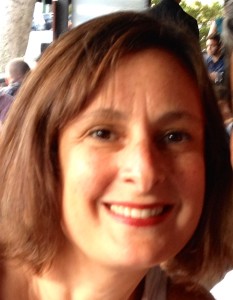 I have worked in the field of women's and maternal child health for over 28 years — for the past 17 years, as a Licensed Clinical Social Worker.  I maintain a private practice in Ann Arbor, MI and work as a Clinical Social Worker at the University of Michigan Health System, Department of Obstetrics and Gynecology.
Most recently, I have provided career and life balance related counseling to participants at the University of Michigan Center for the Education of Women. I found a real connection to many women struggling to find their place after experiencing either home or career transitions.
I was also the co-founder and a facilitator of the former Postpartum Depression Support Group of the Greater Ann Arbor Area.
My family and I live in Ann Arbor, MI.
Education/Professional Memberships and Affiliation:
Bachelor of Art, The George Washington University, 1986
Master of Social Work, The University of Illinois at Chicago, 1997
Licensed Clinical Social Worker, State of Michigan
Member, National Association of Social Workers
Member, Postpartum International